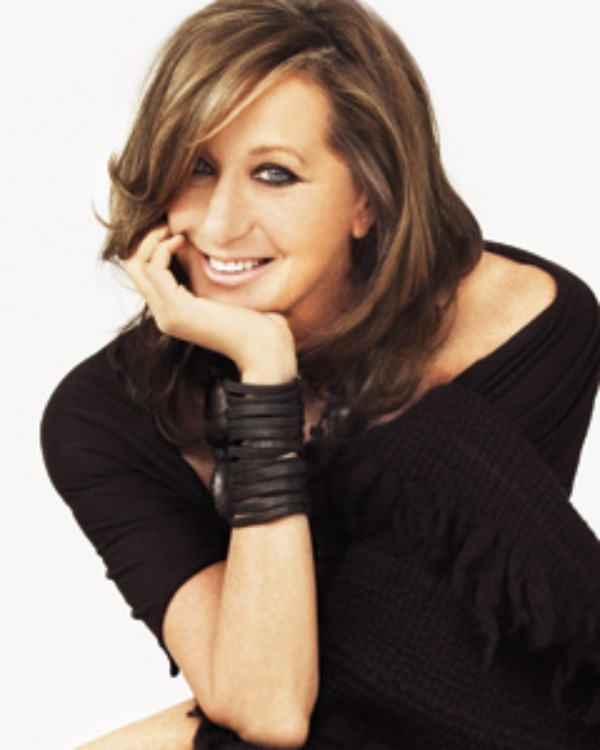 American fashion designer
"Frank is one of my most trusted doctors. He has a deep understanding of wellness and treats the whole person: mind, body and spirit."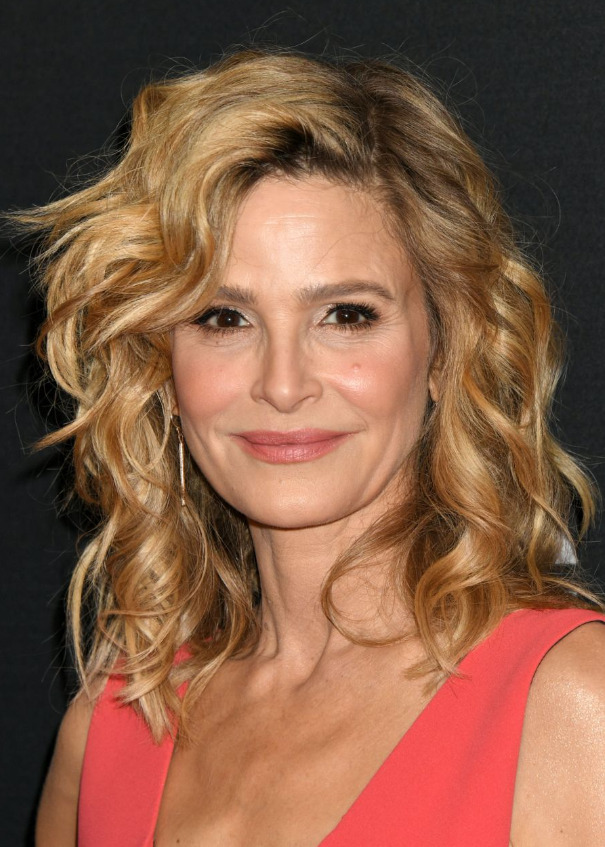 "I've never felt better since doing Dr. Lipman's Cleanse. I'm sleeping better and my skin really glows."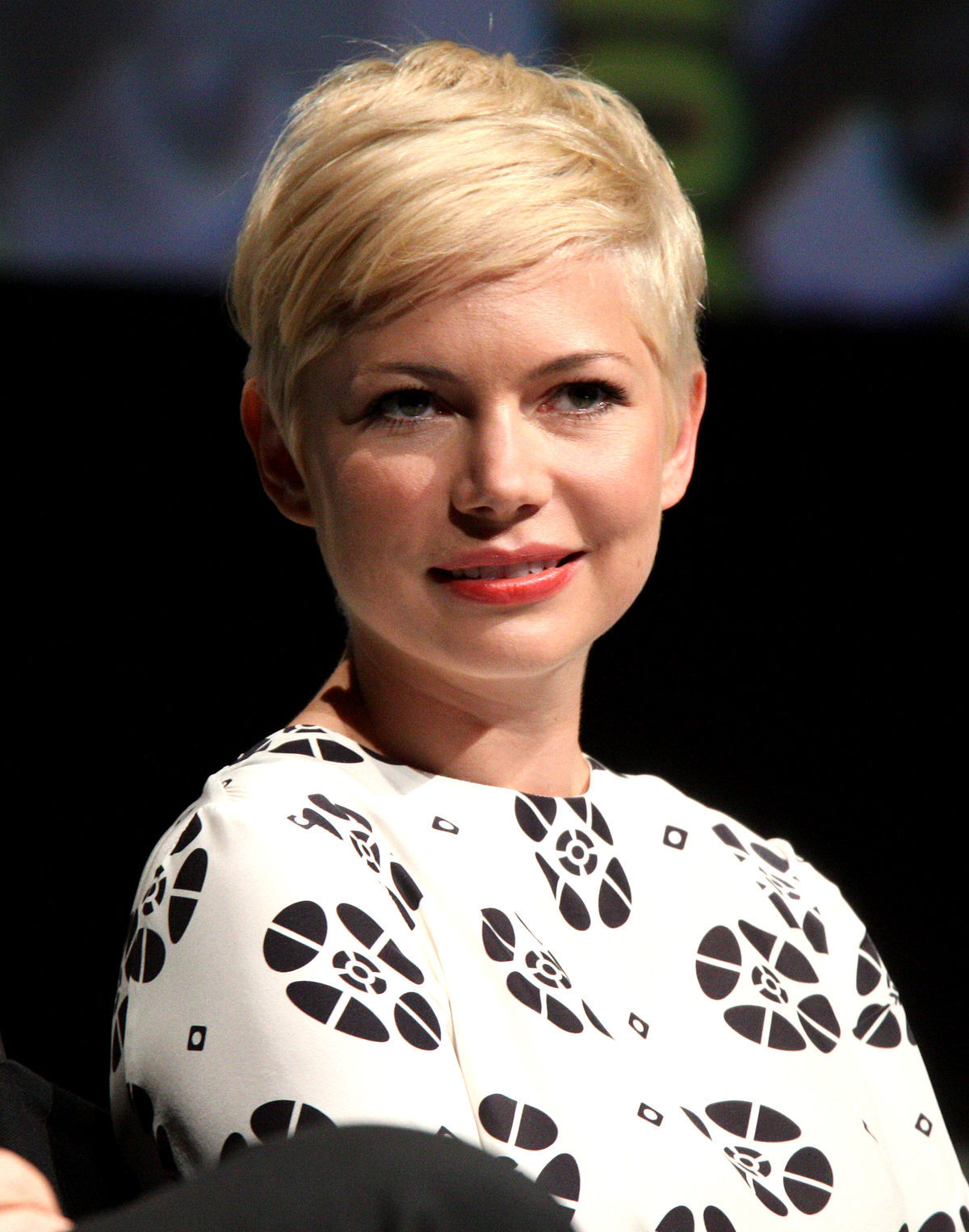 "Frank is my go to Wellness guy and he has solved every problem I've thrown his way, using his wisdom and his humor and his heart."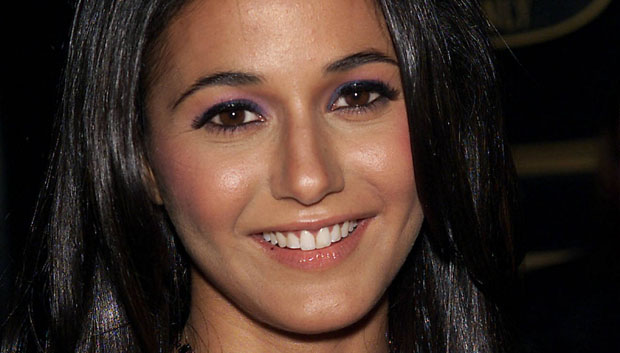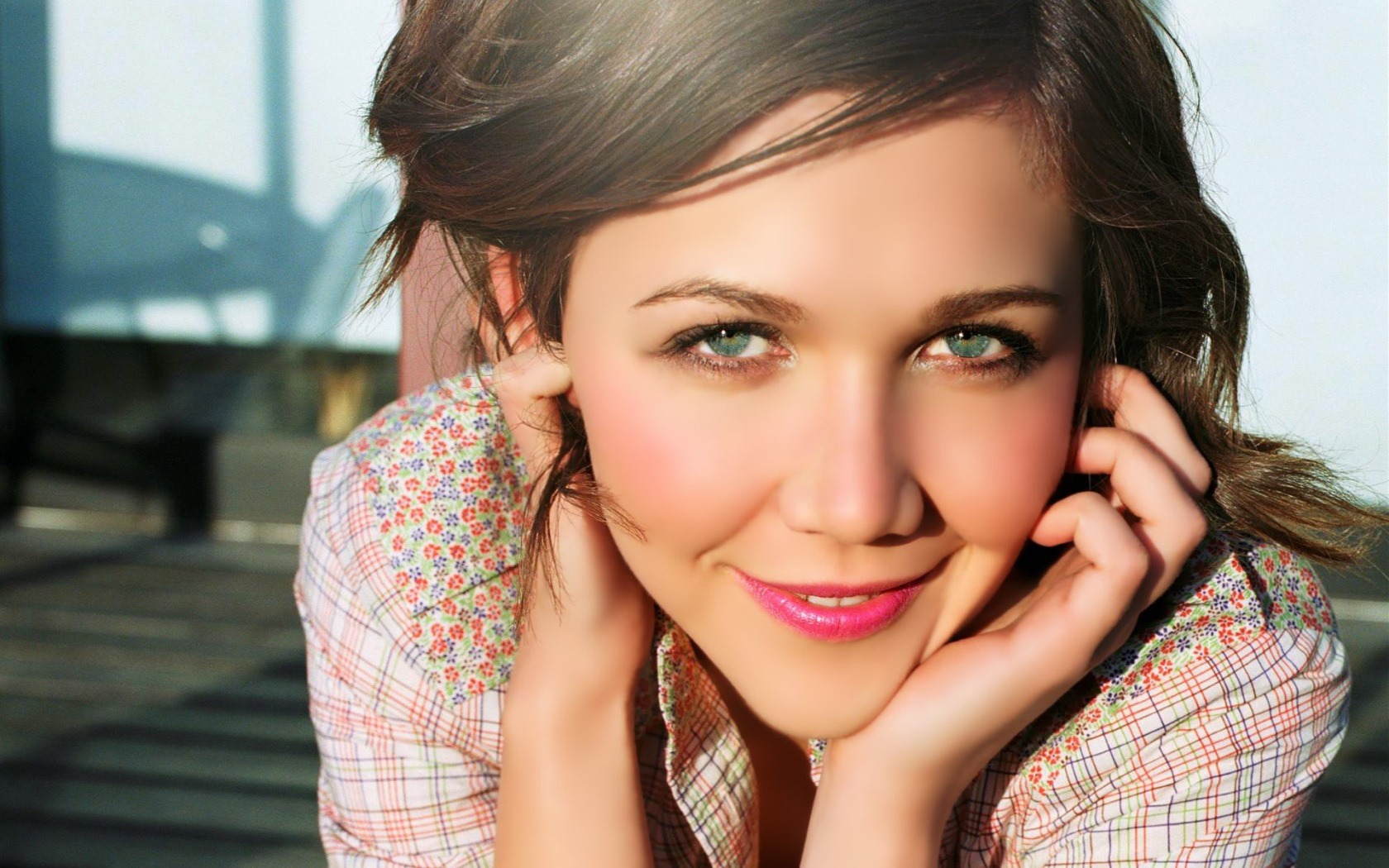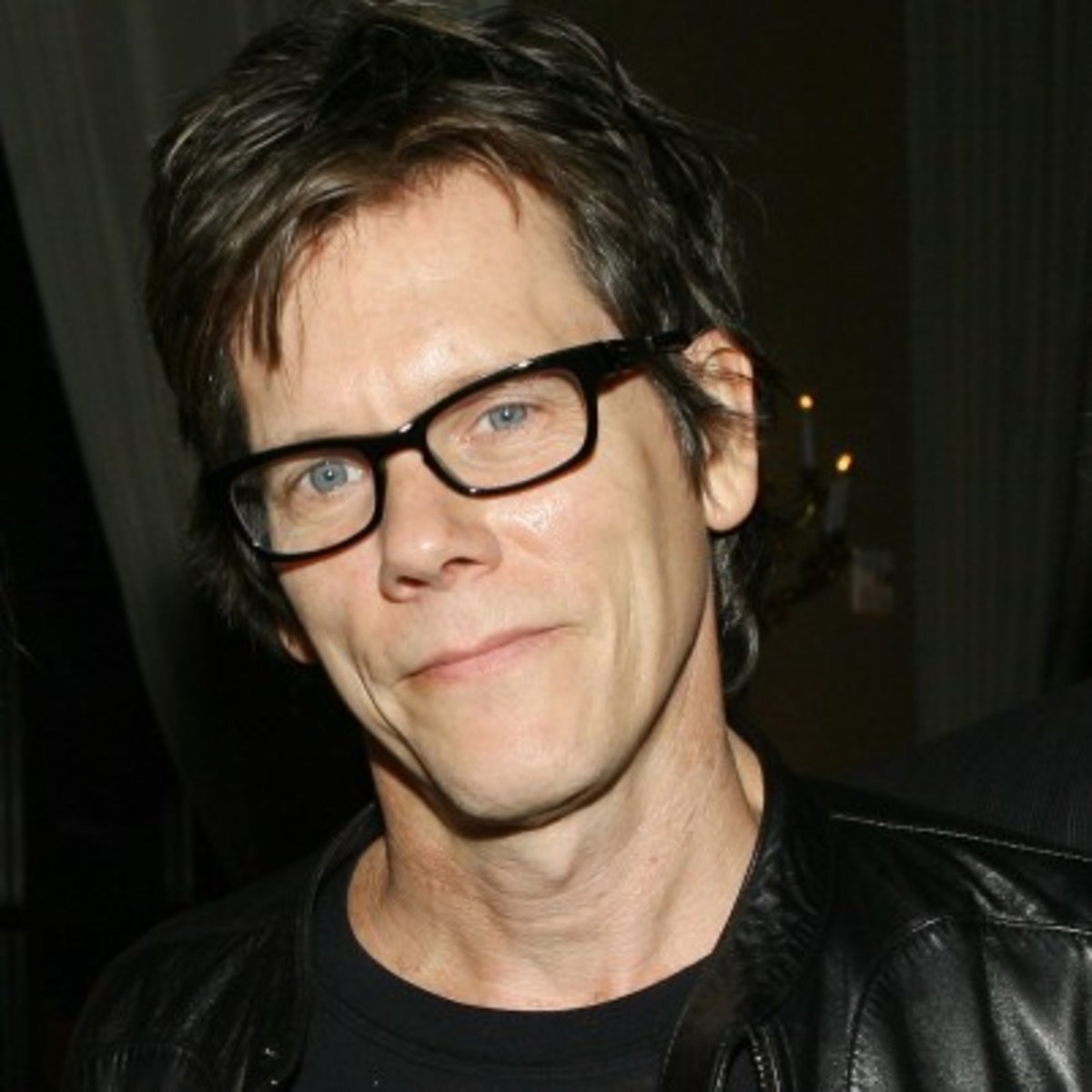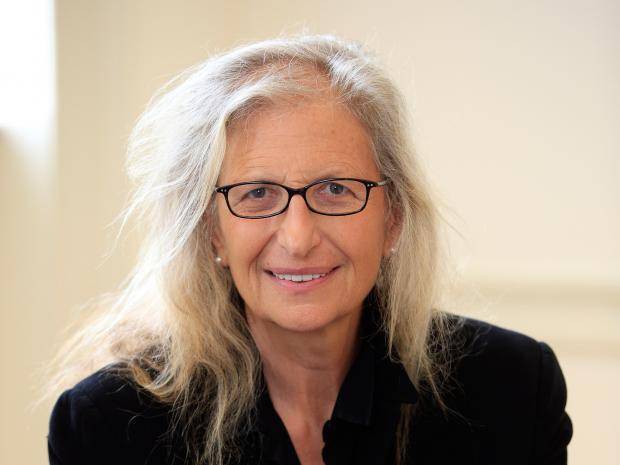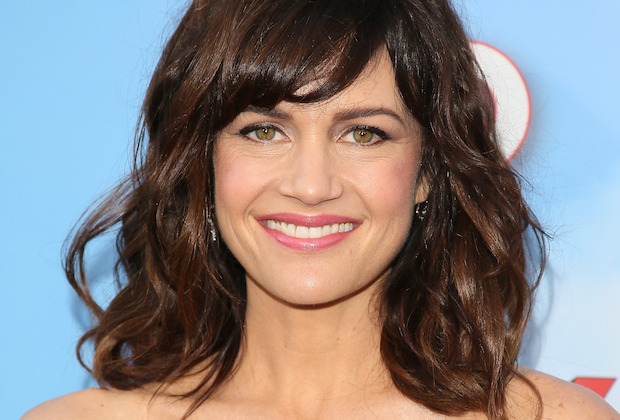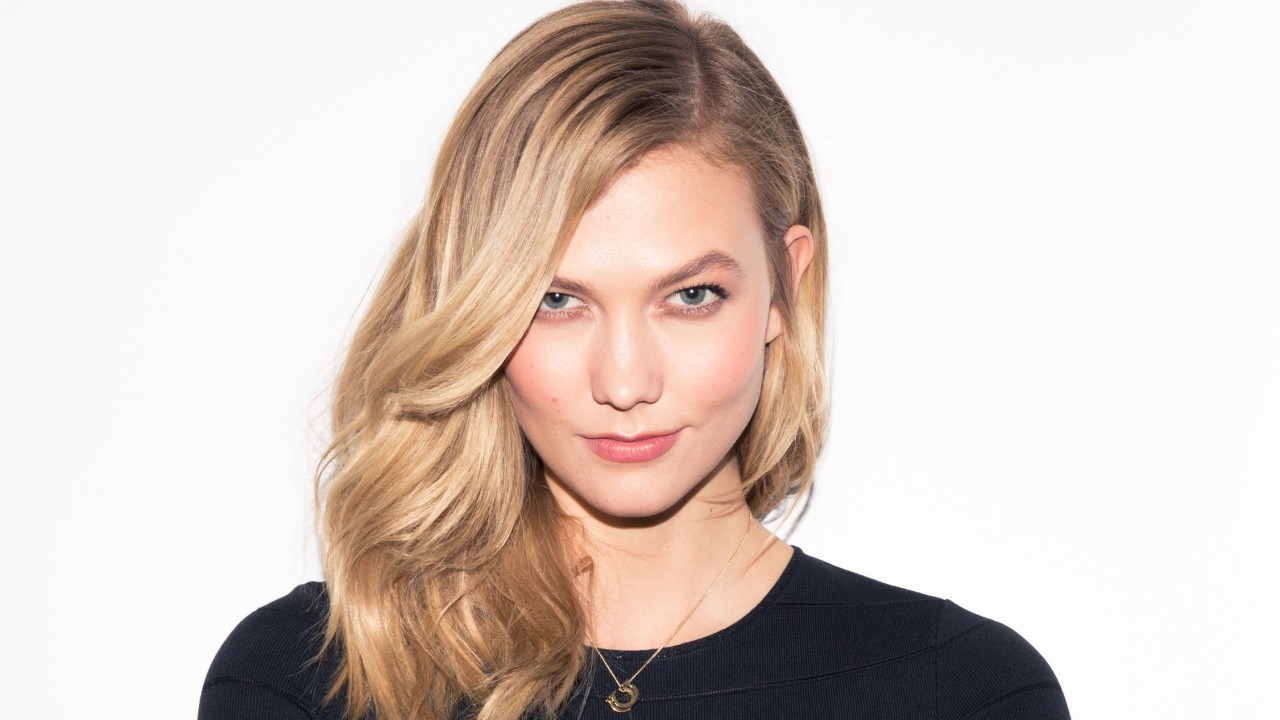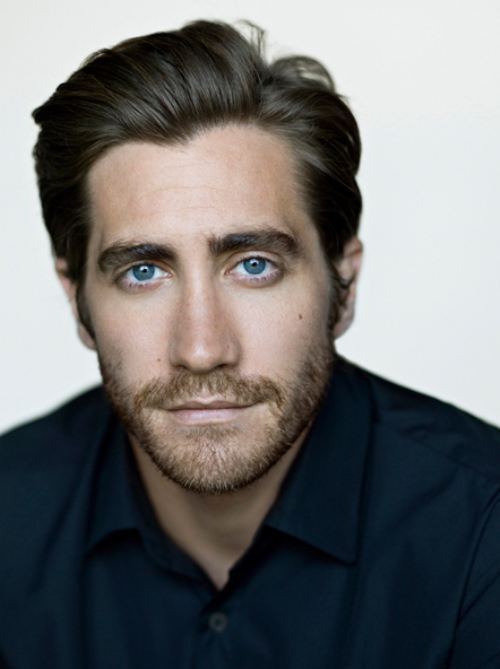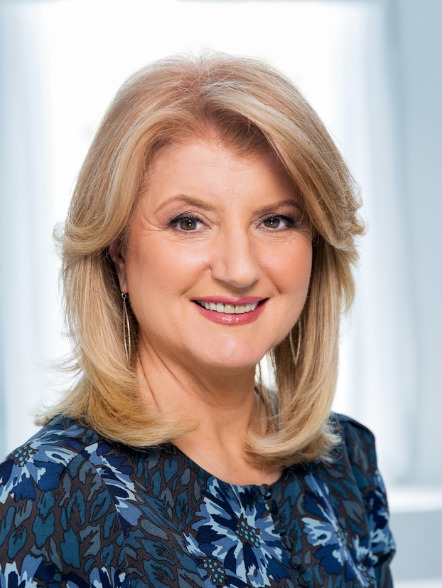 Co-founder Huffington Post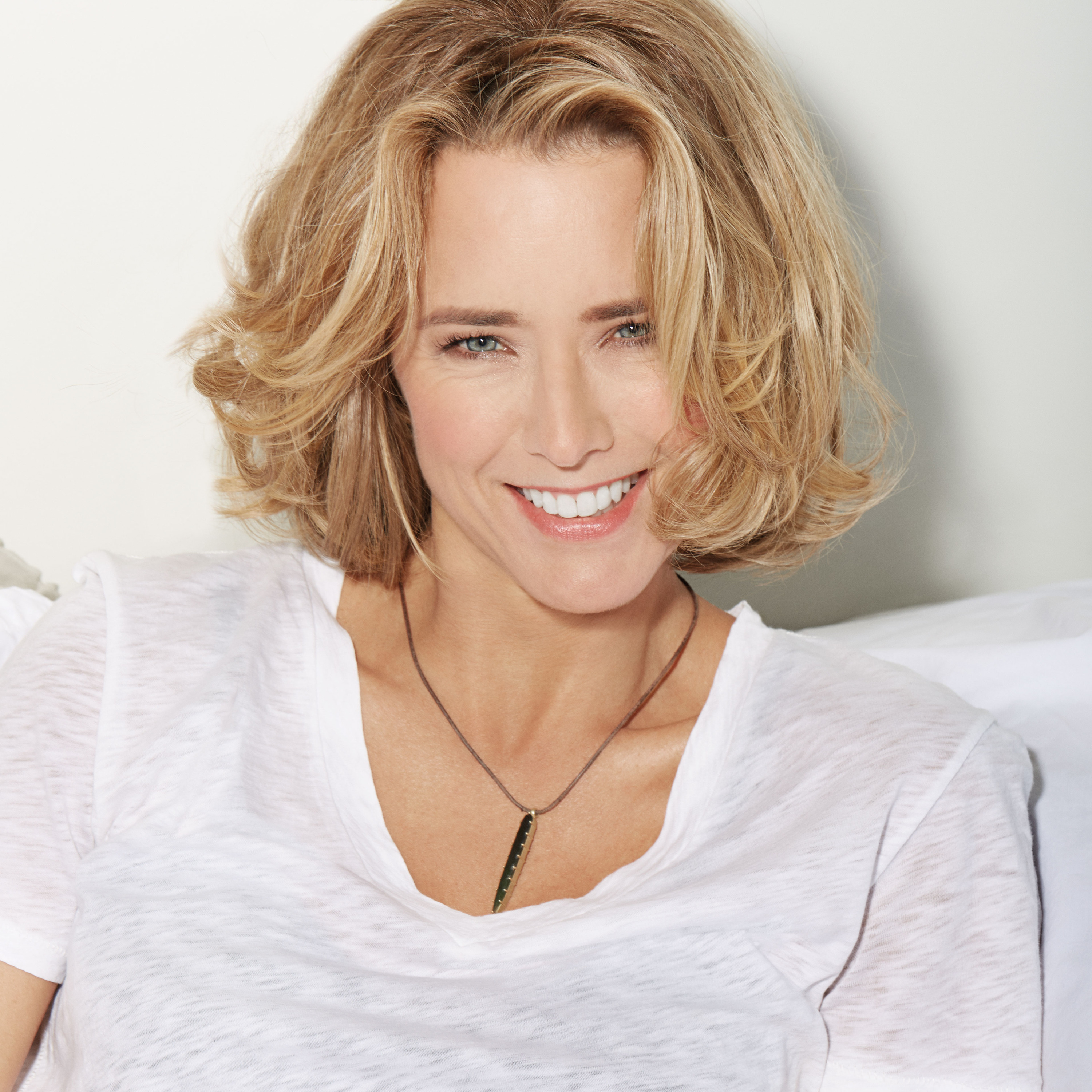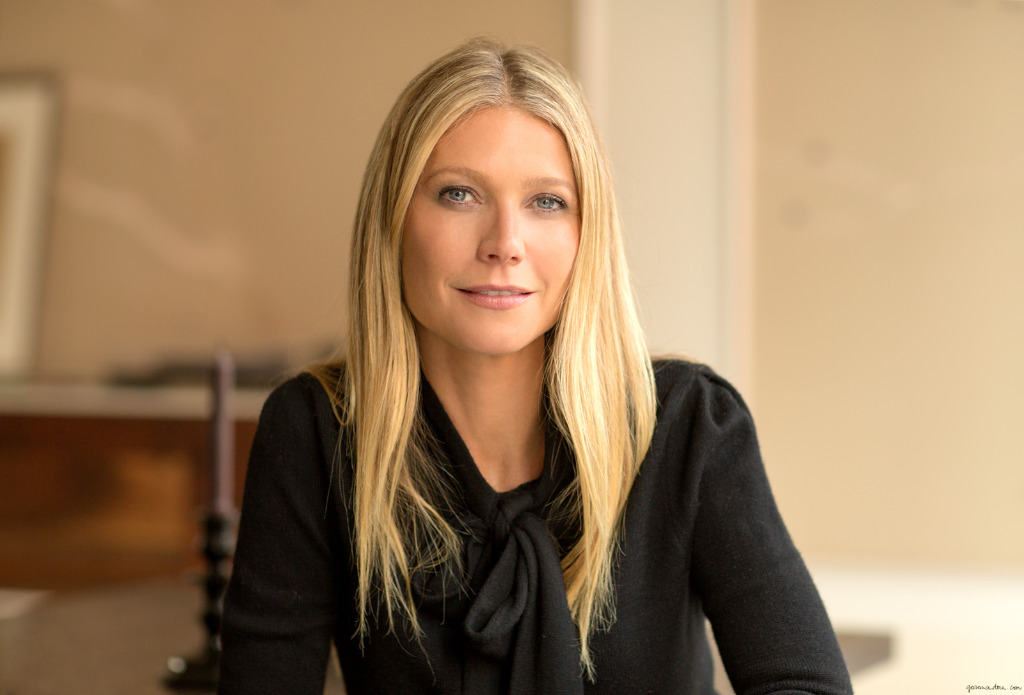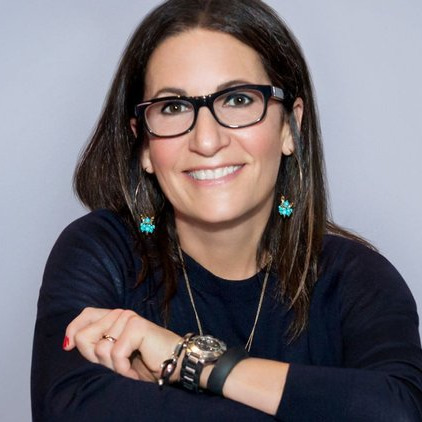 Founder and ex-CCO of Bobbi Brown Cosmetics